Premium Aluminum Alloy Accessories Available
Product Detail
Product Tags
1) Simple structure, easy in installation and maintenance.
2) No need welding, safety and environmental.
3) Structure reasonable, long life more than 50 years.
4) To remove the old project to new project still can be used and no need cutting, just unscrew the bolts.
5) Comprehensive costs much more cheaper than used one.
 Our products are versatile and can be used in various applications such as stone, granite, marble, tile, terracotta, ceramic, glass, aluminum honeycomb panels, etc. These materials are currently in high demand in the European market. In terms of installation, we provide a variety of fixing methods to meet different project requirements. With hundreds of fastening methods available, we have the flexibility to supply complete fastening systems or specific accessories as required. A popular application for our fixing systems/brackets is the use of stone anchors to build facades. Our products are designed to securely anchor stone to buildings, ensuring a stable and aesthetically pleasing appearance. We understand the importance of providing comprehensive solutions to our clients' needs. Therefore, we are committed to providing the best possible support and assistance in choosing the correct fixing method and system for each project.
More faster,easier and flexiable to connect and fix tightly with Wall and ladding via pattened Pre-assembled Frame to use

Onsite assembly with complicated operation

Anti-rusty Treatment After Welding

Noise and Pollution Onsite

More 50 years withtout frame maintenence

About 20 year with cost of parts maintenence

Terracotta, ceramics, glass, aluminum honeycomb boards ,stone, granite, marble, tile, etc.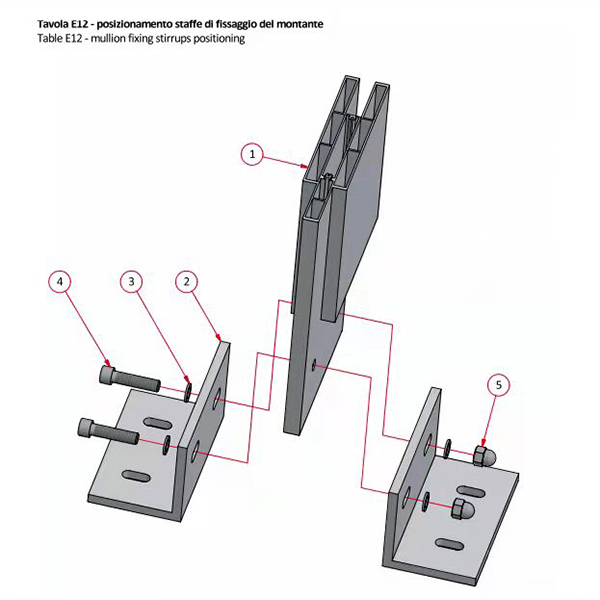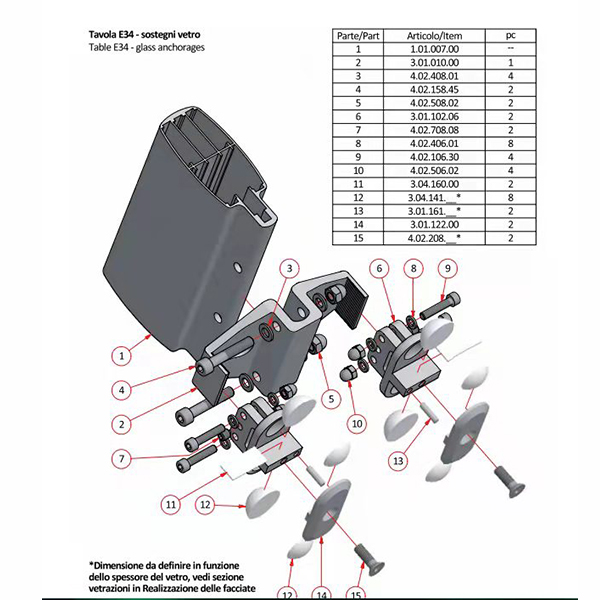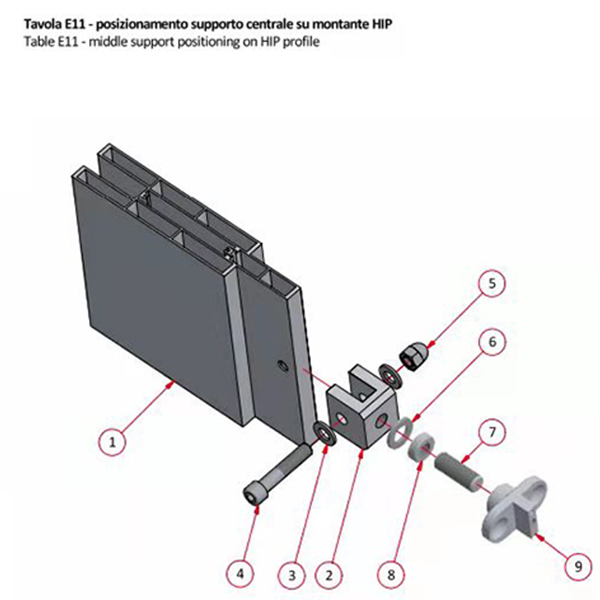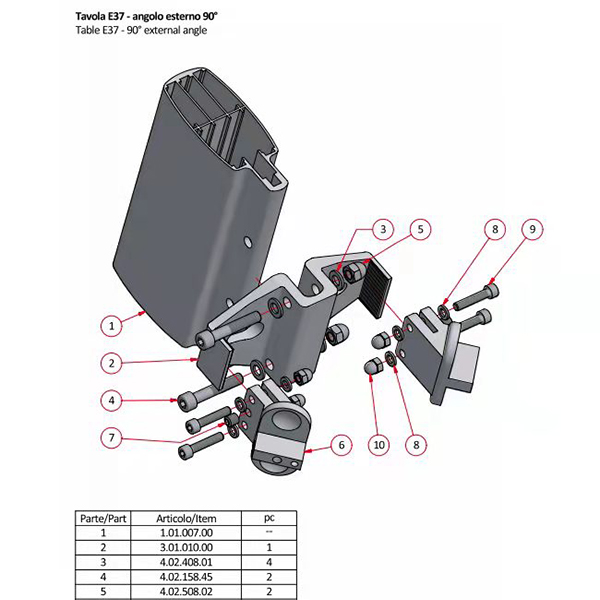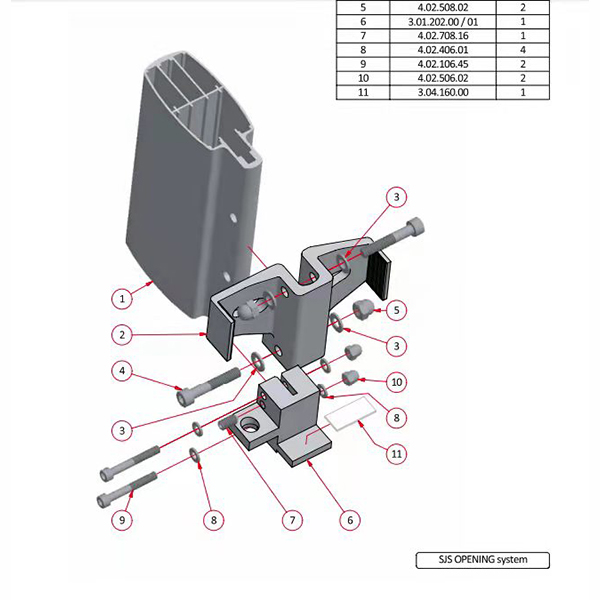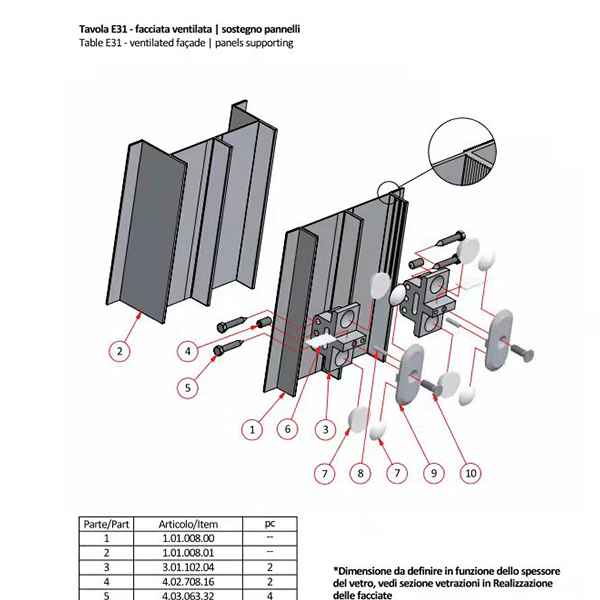 Our team has extensive expertise in designing and manufacturing a wide range of building embedded parts. Whether you need brackets, fasteners, or any other customized accessories, we have the skills and tools to create them to your exact specifications.
To ensure precise and accurate designs, we employ the use of AutoCAD software, which allows us to create detailed and customized 3D models. This advanced software enables us to fully understand your requirements and make any necessary adjustments before production begins.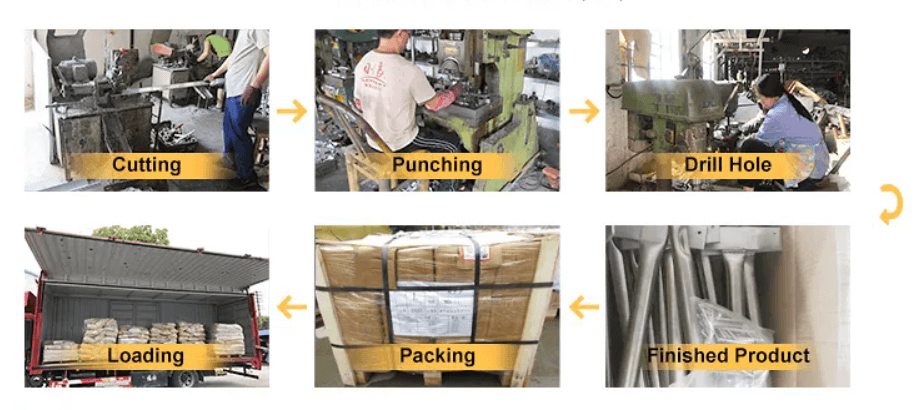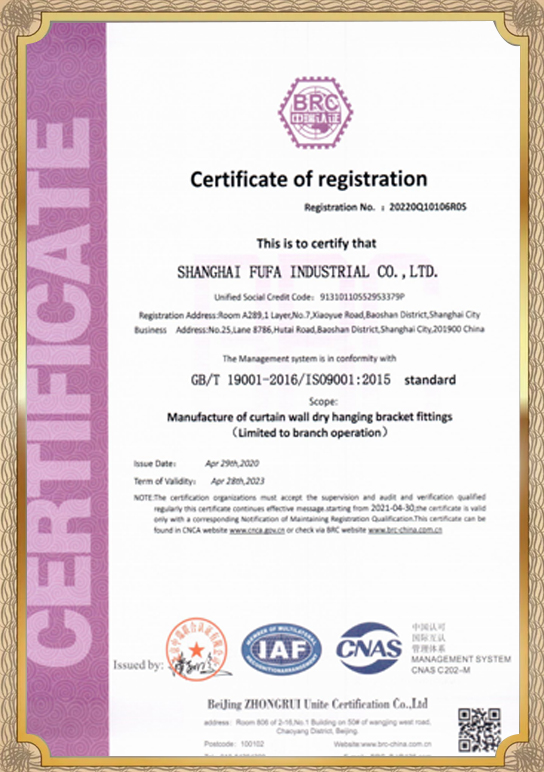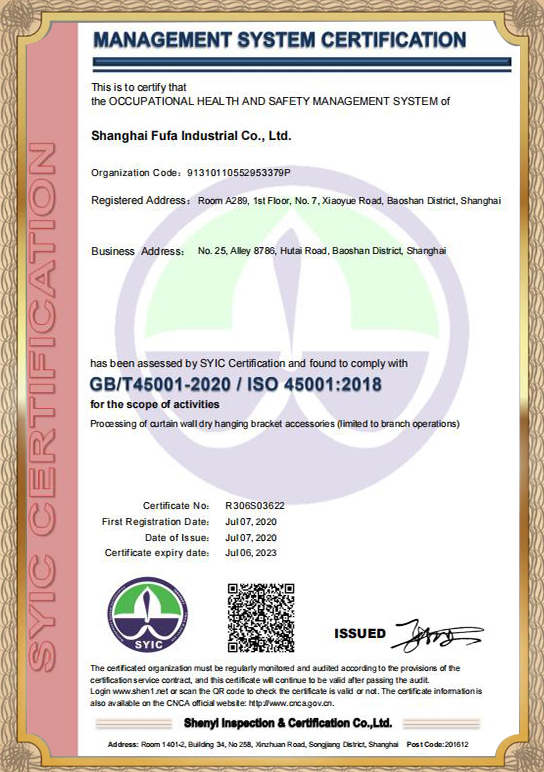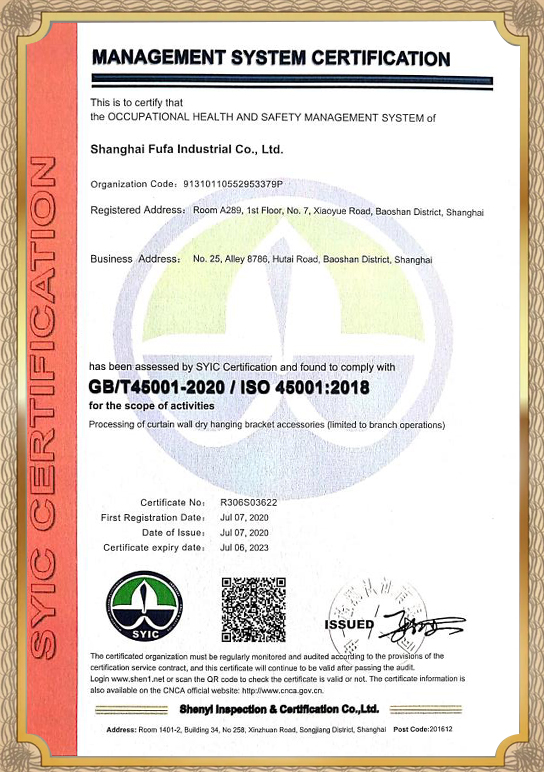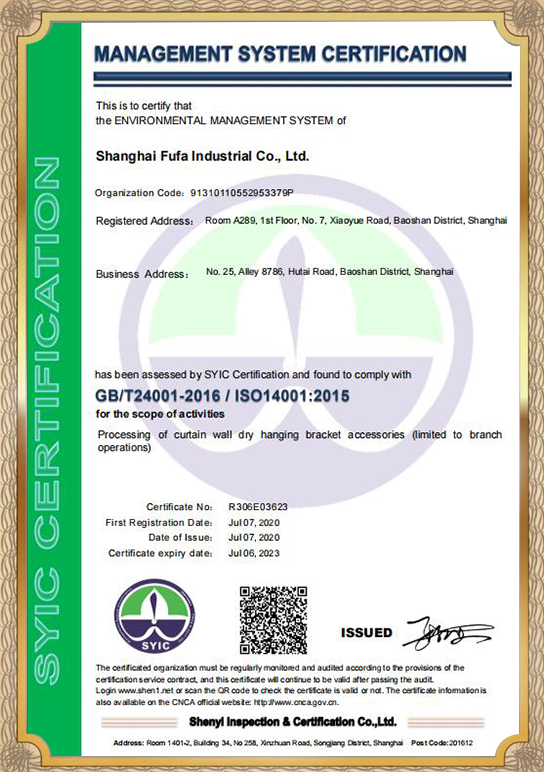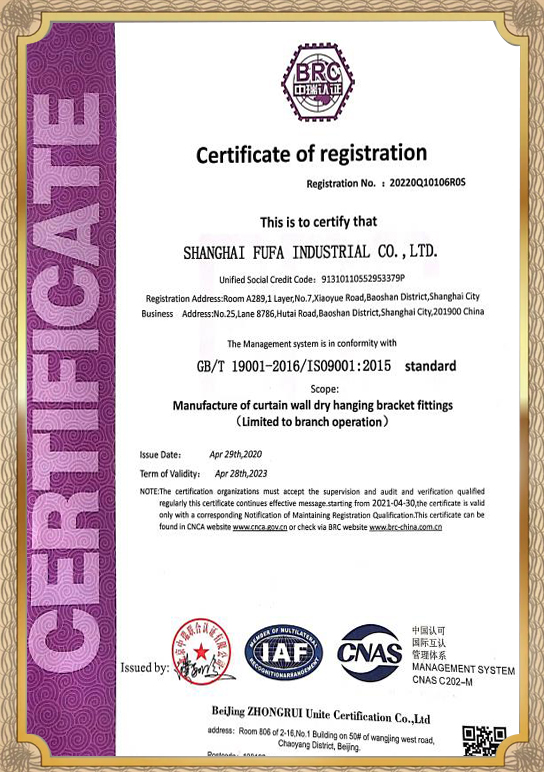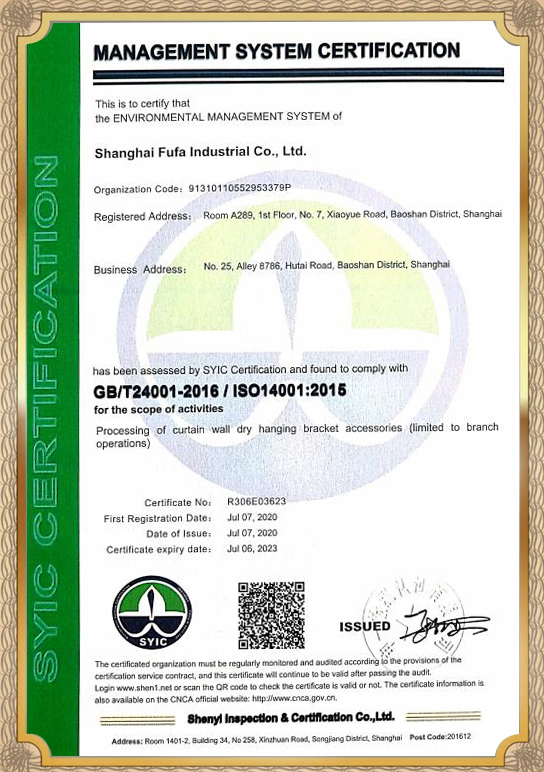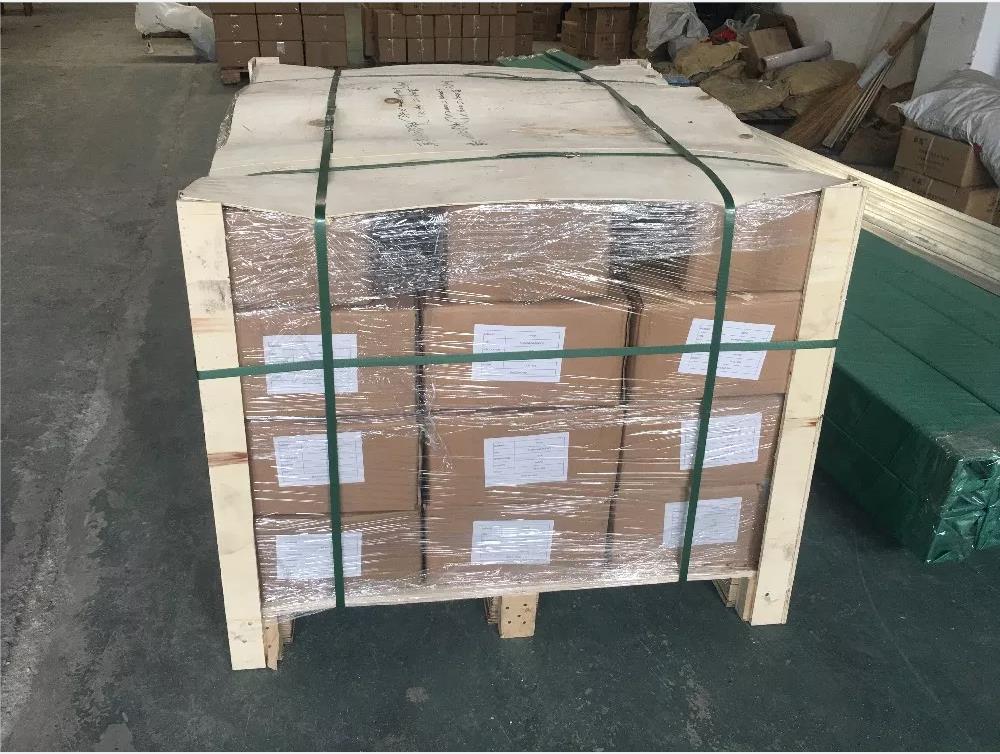 123(L) * 456 (W) * 789 (D)

The normal package is wooden box(Size: L*W*H). We highly value customer satisfaction and understand that each customer's requirements may vary. Therefore, we also offer customized packaging options according to specific requests. Our team is dedicated to delivering the best possible packaging solution tailored to meet the unique needs of our customers.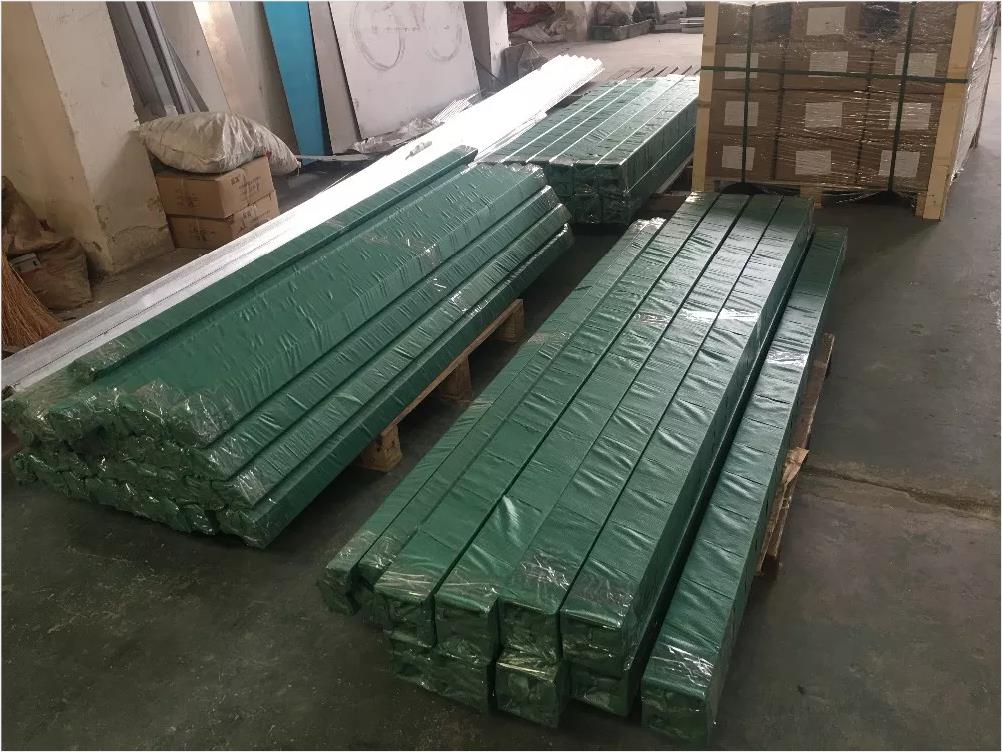 123 (L) * 456 (W) * 789 (D)

The normal package is wooden box(Size: L*W*H). We also understand that each customer's needs may vary. Therefore, we offer the option to pack the products according to a customer's specific request. Our team is dedicated to accommodating any special requirements to guarantee customer satisfaction.
---
---