Top Quality Cheap Stone Wall Cladding Aluminum Alloy Support System Bracket Anchor
Product Detail
Product Tags
 Our products can be used in stone, granite, marble, tile, terracotta, ceramics, glass, aluminum honeycomb boards etc. which widely using in Europe now. The fixing method have hundreds of fixing methods, we can support whole fixing system or accessories. which the fixing system/bracket can be used for construction buildings exterior wall facade stone anchoring. 
Material:Aluminum Alloy 6063-T5/T6.
Channels connected concrete wall which use strength bracket/anchor without welding,no treatment of anti-rusty.Pendant hanging in the Aluminum Alloy profile directly and easy positioning for cladding.
Save cost as less labors and shorter construction period.
Aluminium 6063-T5/T6

In summary, our Pre-assembled Frame offers a faster, easier, and more flexible solution for connecting and fixing tightly with walls and cladding. By utilizing our patented accessories, you will save on operation time and reduce labor costs, ultimately optimizing the efficiency and cost-effectiveness of your project.

Onsite assembly with complicated operation

Anti-rusty Treatment After Welding

Noise and Pollution Onsite

More 50 years withtout frame maintenence

About 20 year with cost of parts maintenence

Stone, granite,glass, aluminum honeycomb boards,marble, tile, terracotta, ceramics,  etc.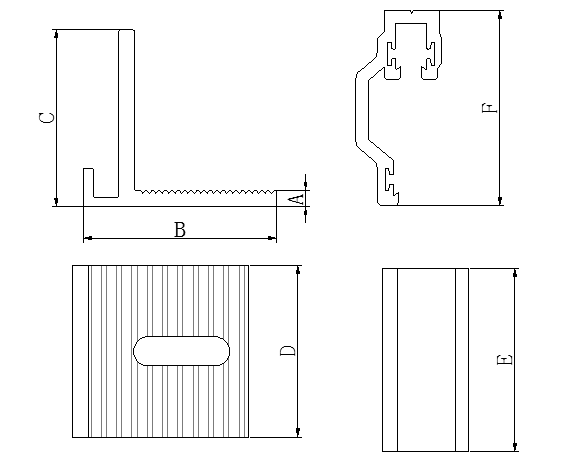 We are skilled in creating various types of building embedded parts. Simply provide us with your drawings and requirements, and we will take care of the rest.
Furthermore, we utilize the highly advanced Auto CAD software for designing customized accessories that meet your specifications.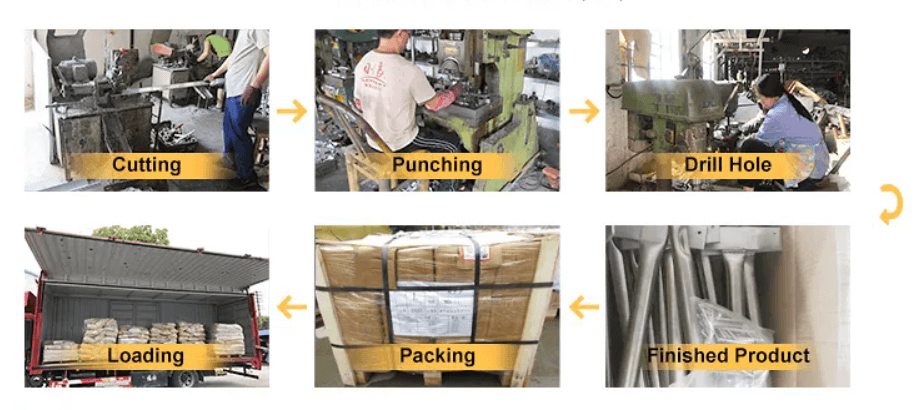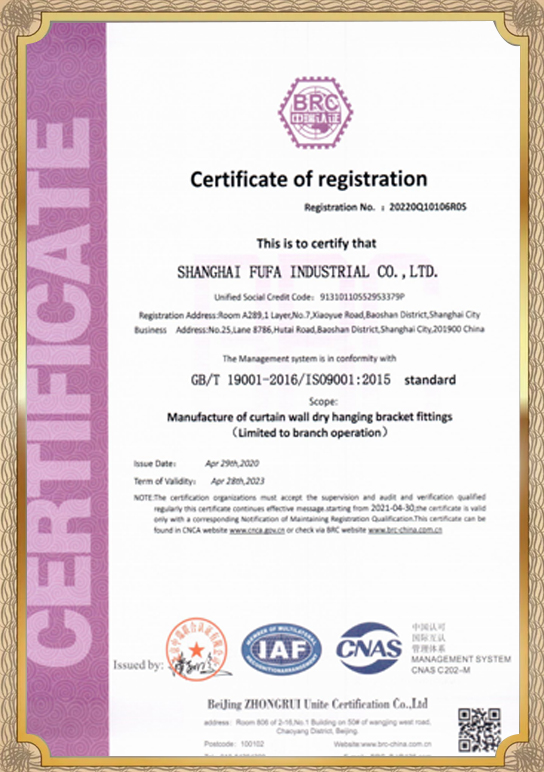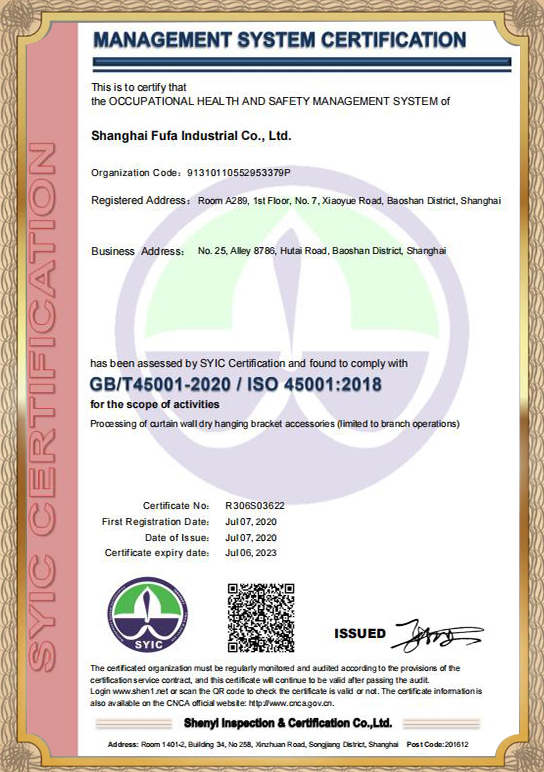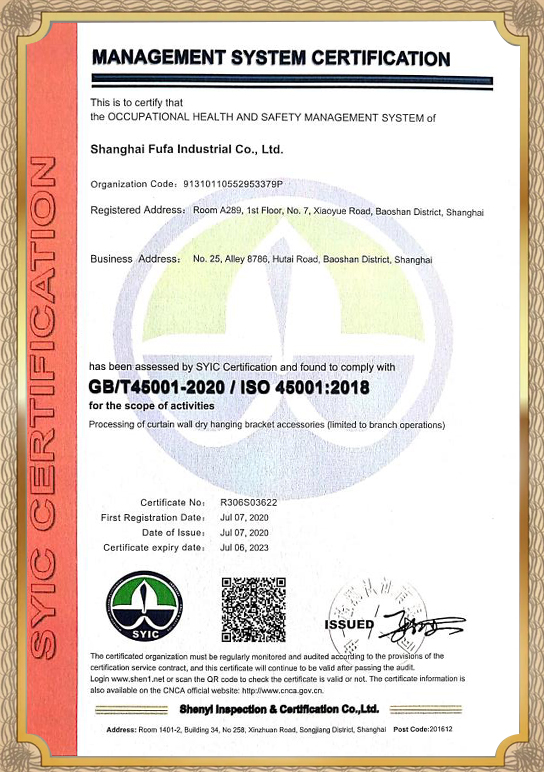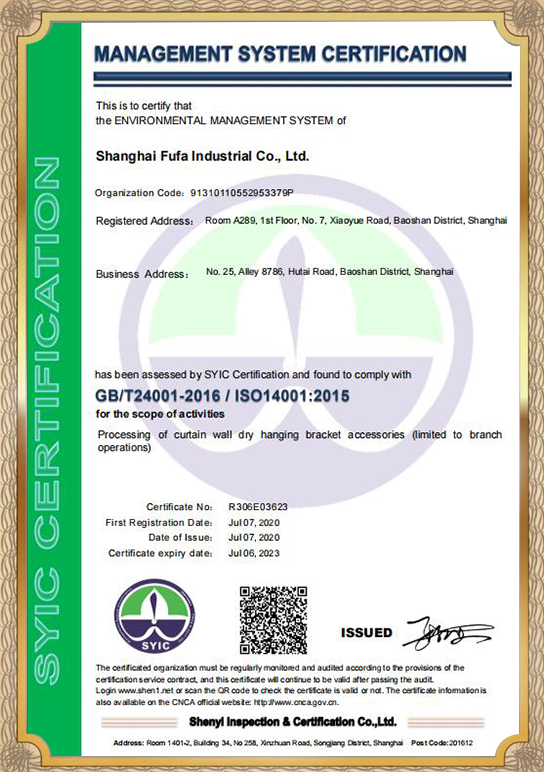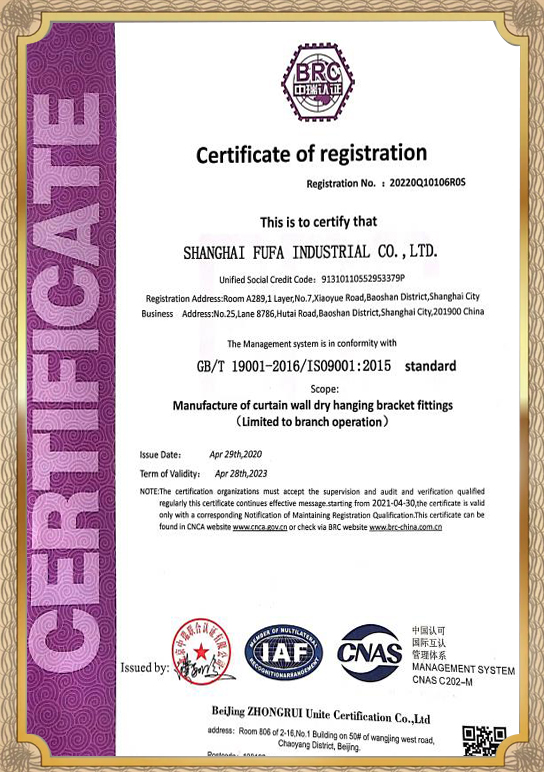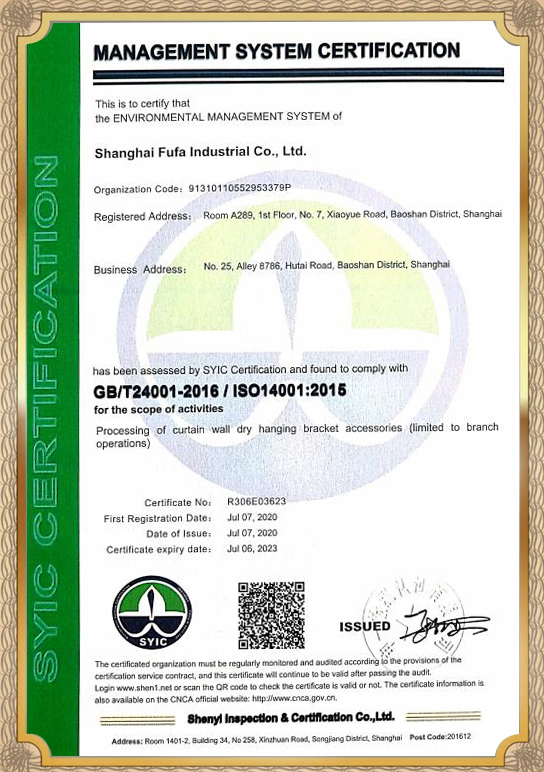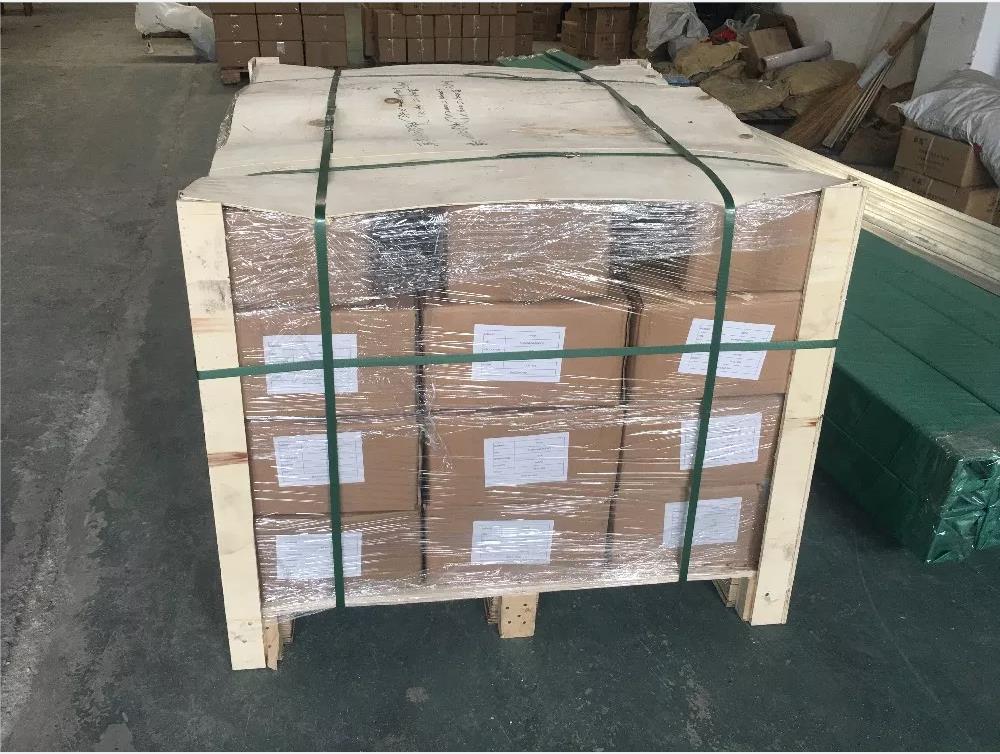 123(L) * 456 (W) * 789 (D)

The normal package is wooden box(Size: L*W*H). We highly value customer satisfaction and understand that each customer's requirements may vary. Therefore, we also offer customized packaging options according to specific requests. Our team is dedicated to delivering the best possible packaging solution tailored to meet the unique needs of our customers.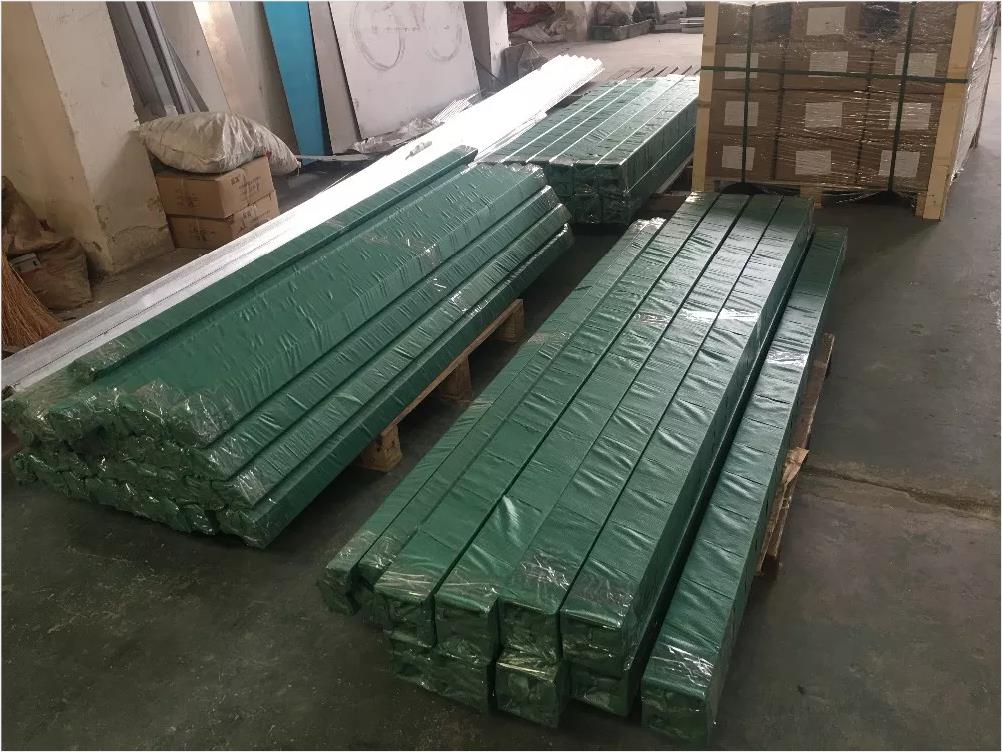 123 (L) * 456 (W) * 789 (D)

The normal package is wooden box(Size: L*W*H).Rest assured, whether through fumigation, PE film packing, or customized packaging, we prioritize the safe transportation and protection of our products during shipping. Our goal is to ensure that your order arrives in perfect condition, meeting your expectations and adhering to all necessary regulations.
---
---